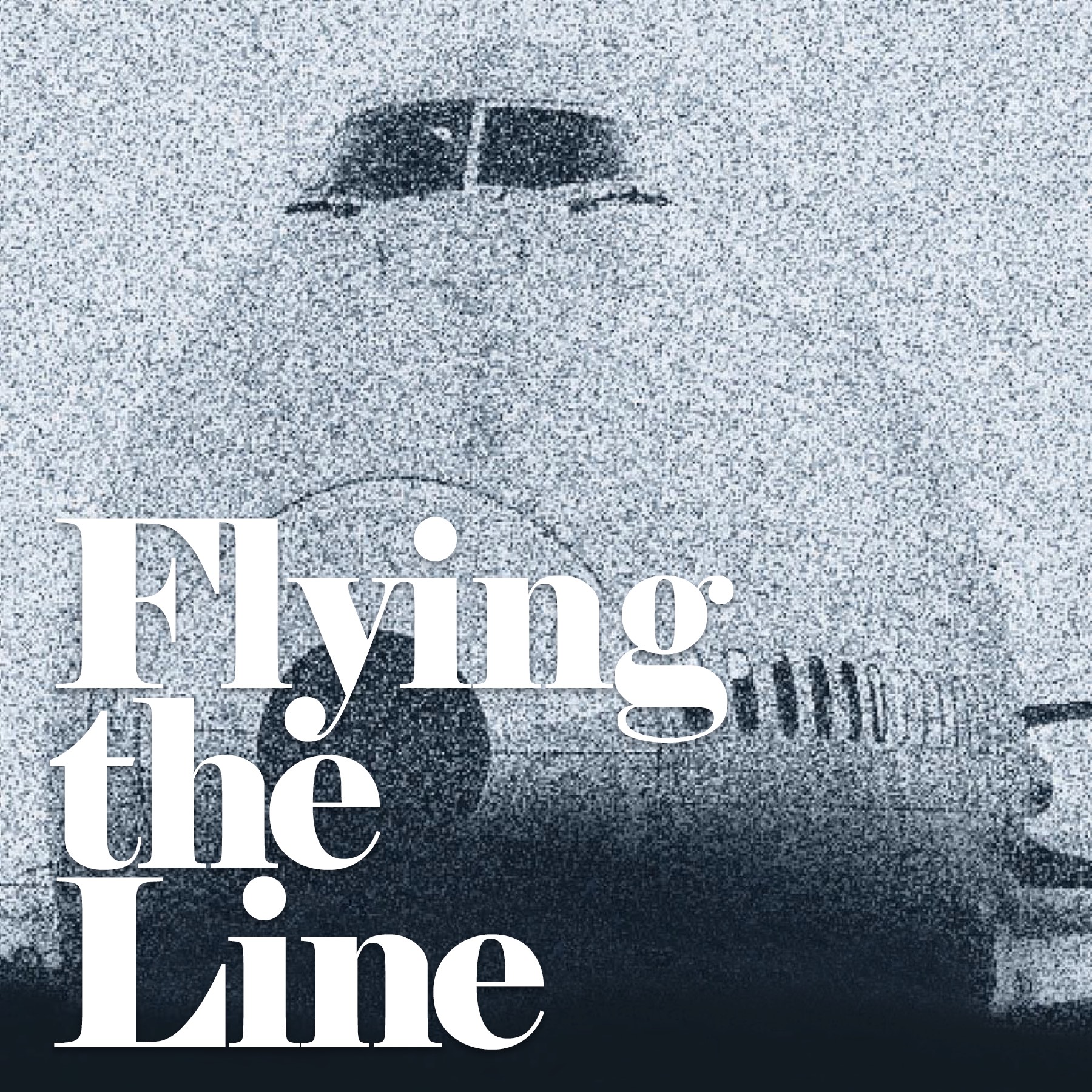 Recount an exciting chapter in aviation history and the beginnings of the Air Line Pilots Association, the world's largest pilot union and nongovernmental air safety organization, through an abridged retelling of the book by George E. Hopkins, "Flying the Line." Volume 1 narrated by Corey Kuhn. Volume 2 narrated by Gina Leahy.
Episodes
Wednesday Sep 21, 2022
Wednesday Sep 21, 2022
The deregulation of the airline industry makes an indelible mark on the modern profession, as politics and economics become a part of an airline pilot's daily routine.