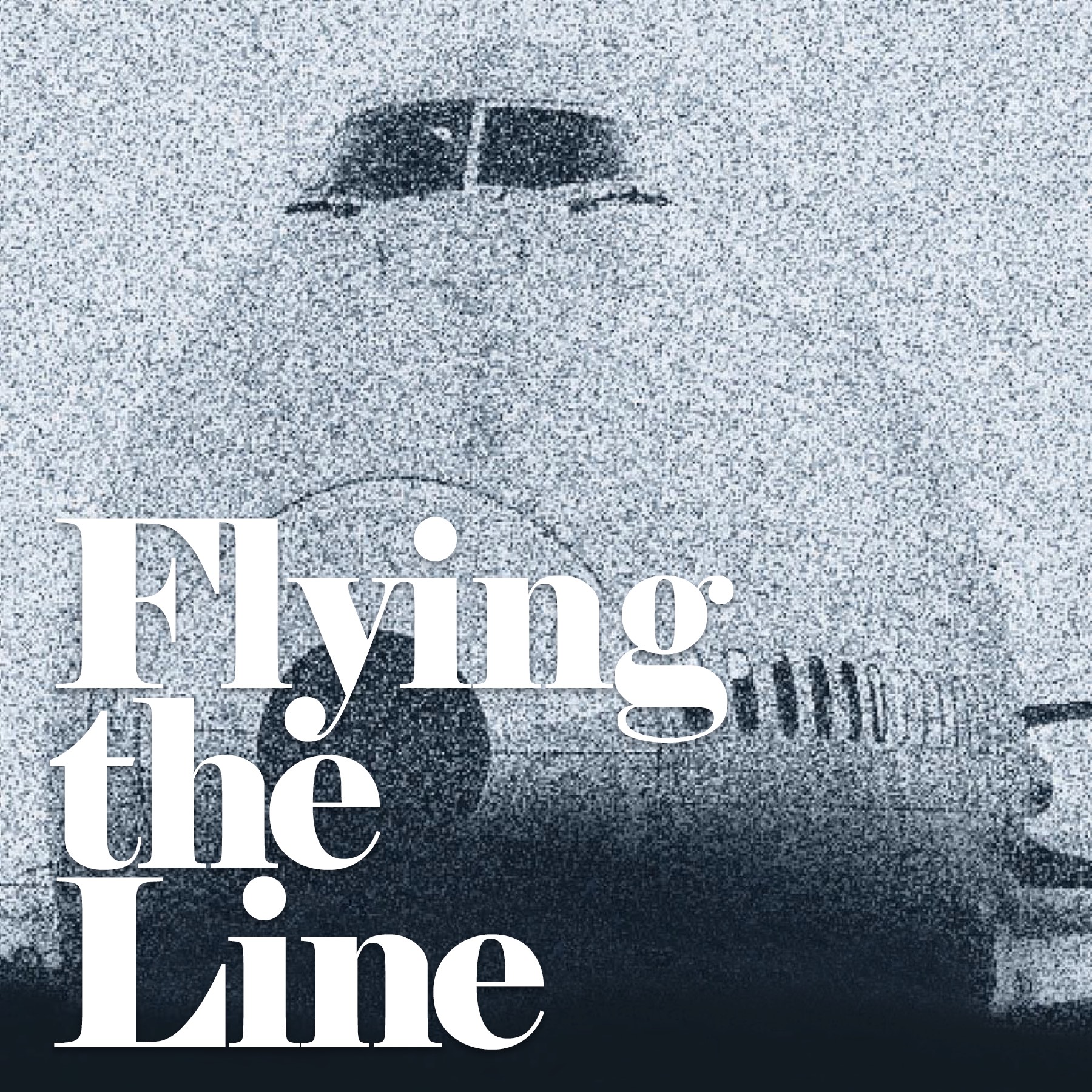 Recount an exciting chapter in aviation history and the beginnings of the Air Line Pilots Association, the world's largest pilot union and nongovernmental air safety organization, through an abridged retelling of the book by George E. Hopkins, "Flying the Line." Volume 1 narrated by Corey Kuhn. Volume 2 narrated by Gina Leahy.
Episodes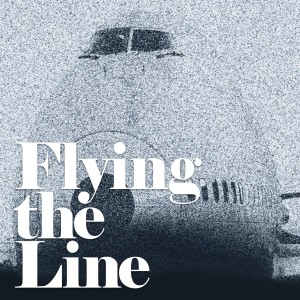 Thursday Apr 25, 2019
Thursday Apr 25, 2019
In 1937, a young widow by the name of Lorna Livermore helped ALPA shed light on the practice of "pilot pushing" with the public for the very first time when she sued Northwest Airlines alleging that "Pilot pushing" is what killed her husband, pilot Joe Livermore.