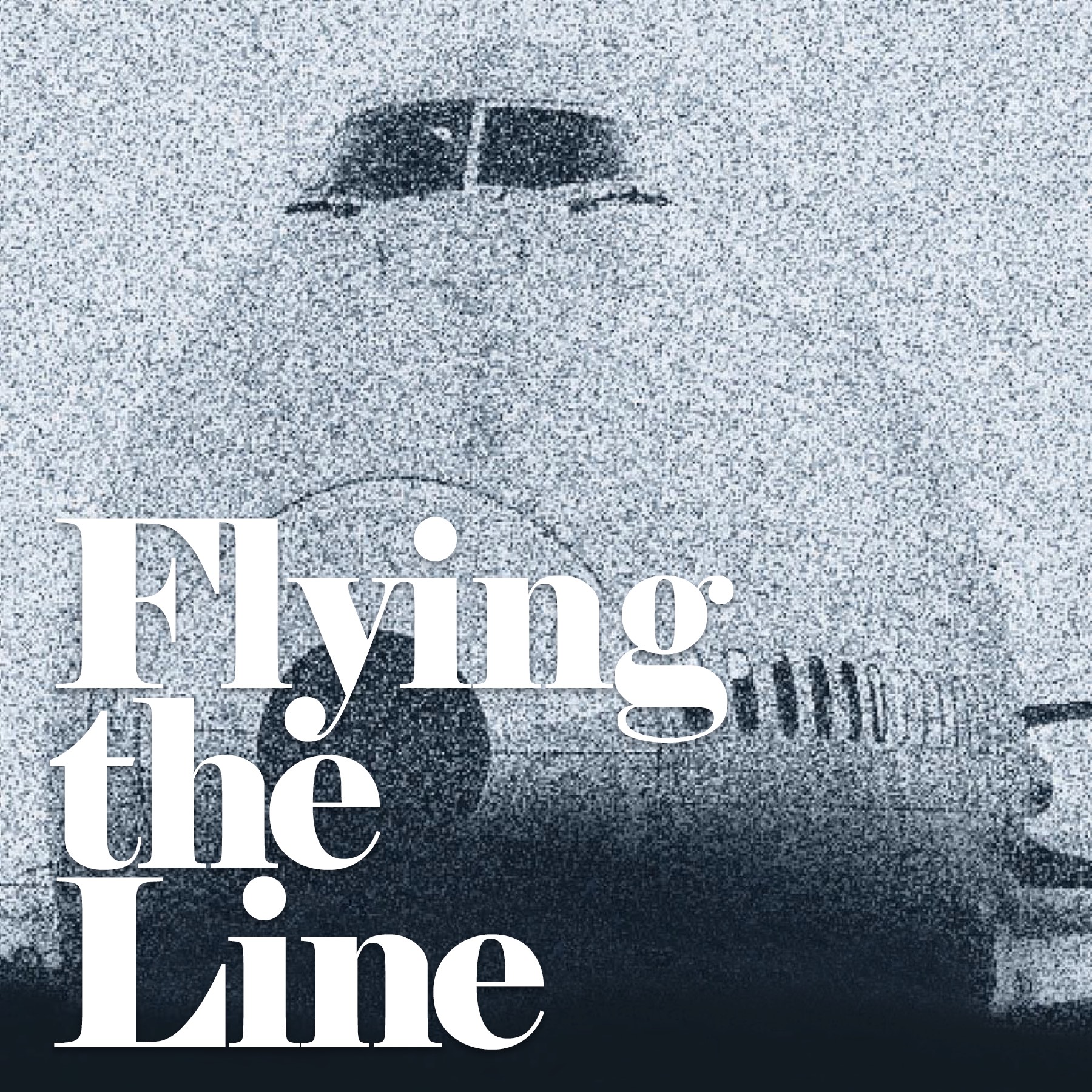 Recount an exciting chapter in aviation history and the beginnings of the Air Line Pilots Association, the world's largest pilot union and nongovernmental air safety organization, through an abridged retelling of the book by George E. Hopkins, "Flying the Line." Volume 1 narrated by Corey Kuhn. Volume 2 narrated by Gina Leahy.
Episodes
Thursday Apr 04, 2019
Thursday Apr 04, 2019
The Airmail Pilots' Strike of 1919 was one of the earliest organized actions taken by pilots. This 4-day strike led to concessions by Post Office management to eliminate the practice of "weather pushing" and to increase safety for airmail pilots. The roots of modern-day pilots' unions can be traced back to this important event in aviation history.