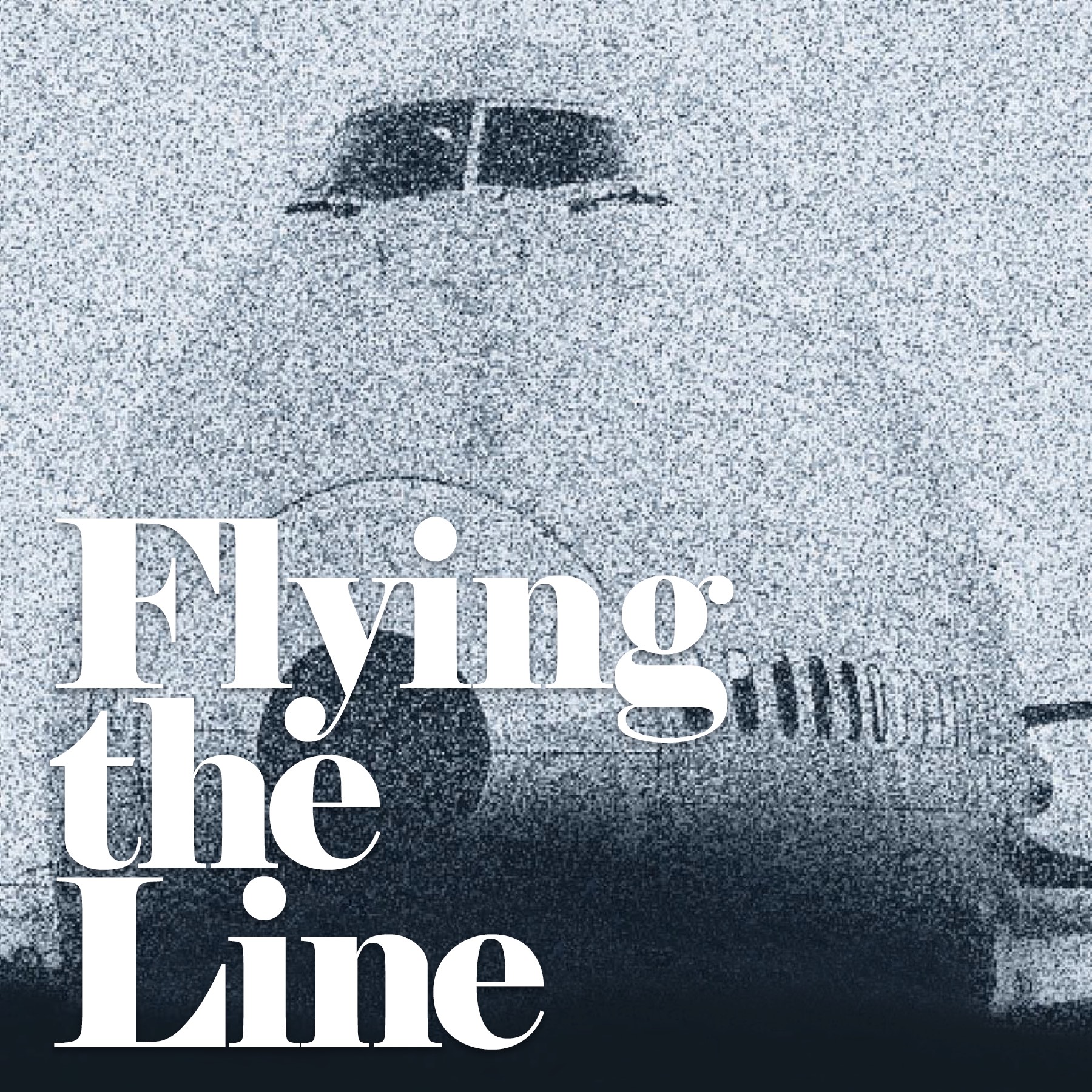 Recount an exciting chapter in aviation history and the beginnings of the Air Line Pilots Association, the world's largest pilot union and nongovernmental air safety organization, through an abridged retelling of the book by George E. Hopkins, "Flying the Line." Volume 1 narrated by Corey Kuhn. Volume 2 narrated by Gina Leahy.
Episodes
Tuesday Mar 05, 2019
Tuesday Mar 05, 2019
This week, hear about the 24 "key men" who saw themselves as good "company men" but were labeled as "troublemakers" by their airline management. ALPA's Key Men faced much opposition from both management and other line pilots, but persevered in their work for labor protections, safe working conditions, and benefits, all of which are enjoyed by ALPA members today.