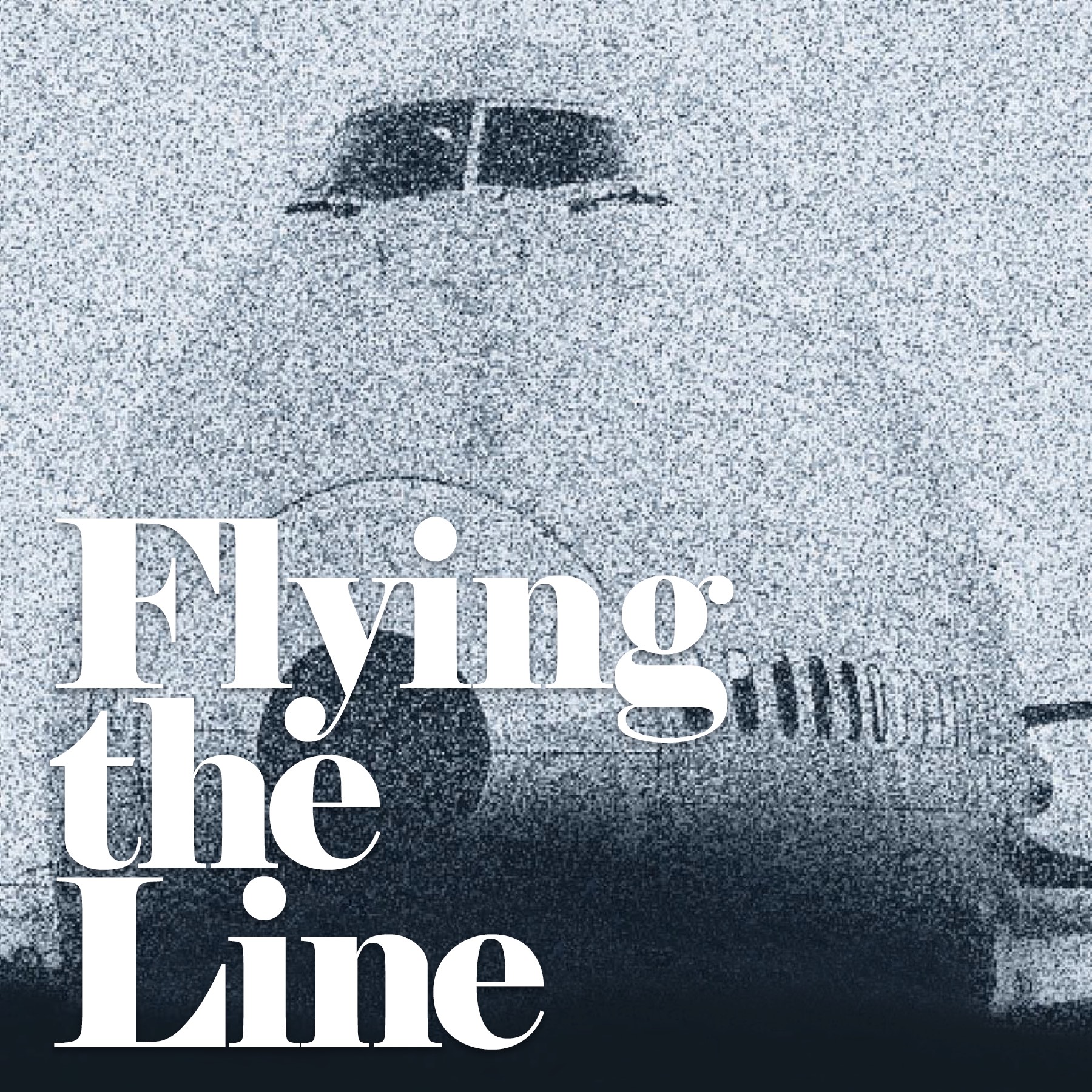 Recount an exciting chapter in aviation history and the beginnings of the Air Line Pilots Association, the world's largest pilot union and nongovernmental air safety organization, through an abridged retelling of the book by George E. Hopkins, "Flying the Line." Volume 1 narrated by Corey Kuhn. Volume 2 narrated by Gina Leahy.
Episodes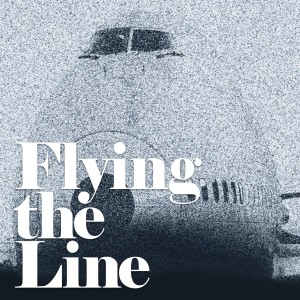 Wednesday Apr 29, 2020
Wednesday Apr 29, 2020
Dave Behncke's path to becoming the founder and head of ALPA was not a direct one. While Behncke finally achieved the military assignment he had coveted, it was short-lived. This, along with several other setbacks in his career, convinced him that the decks were stacked against him. Learn about how his failures drove him to become a successful labor leader at the head of one of the most powerful unions of the 20th century.