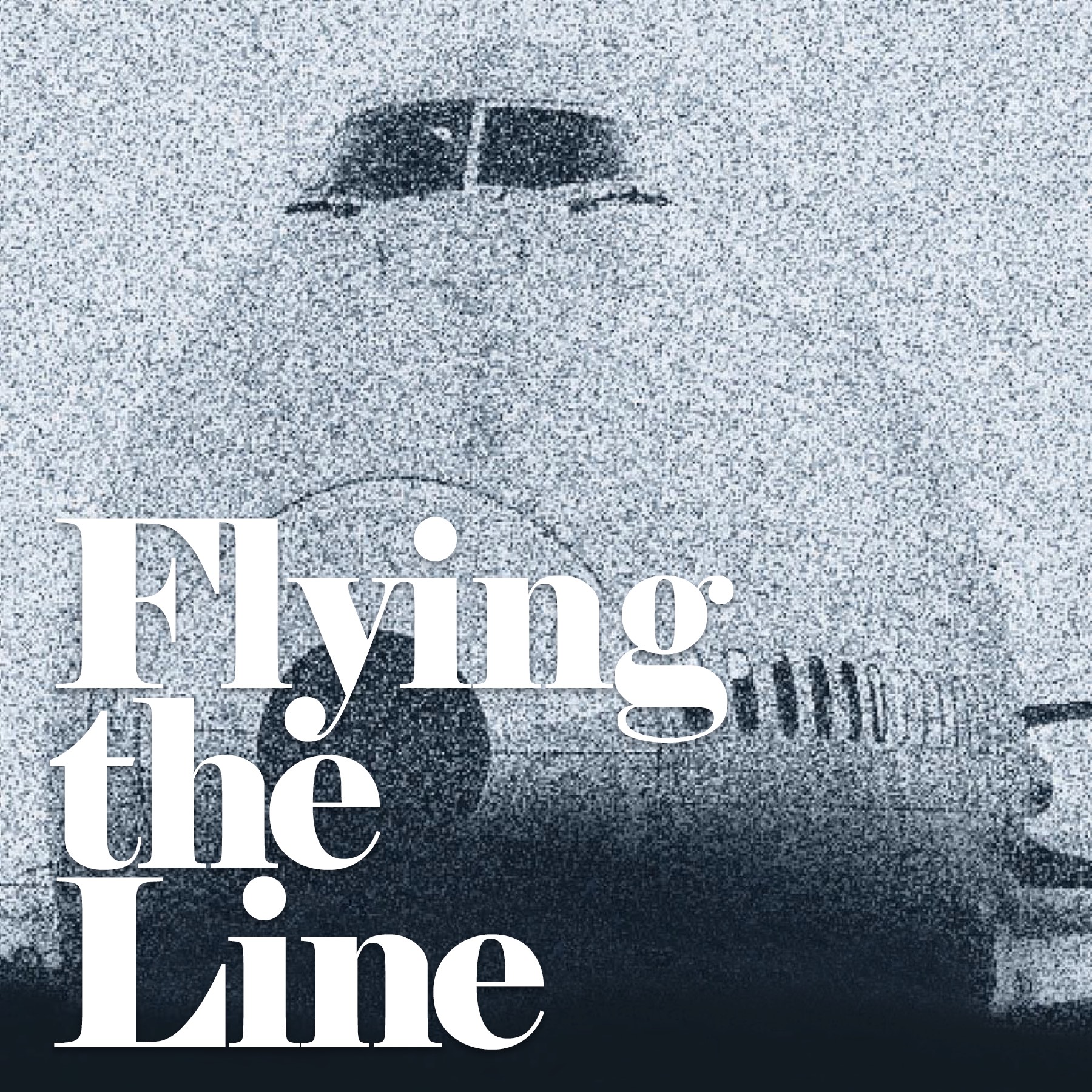 Recount an exciting chapter in aviation history and the beginnings of the Air Line Pilots Association, the world's largest pilot union and nongovernmental air safety organization, through an abridged retelling of the book by George E. Hopkins, "Flying the Line." Volume 1 narrated by Corey Kuhn. Volume 2 narrated by Gina Leahy.
Episodes
Wednesday Aug 31, 2022
Wednesday Aug 31, 2022
In the span of one lifetime, commercial aviation has made progress that would shame the wildest flights of science fiction fancy. And yet, the basic process of flight, of readying both pilot and airplane, is eerily similar. Join us as we examined the challenges of airline flying, the evolving industry landscape, and the perception of the airline pilot in the public psyche, in our new podcast, Flying the Line, Vol. 2!