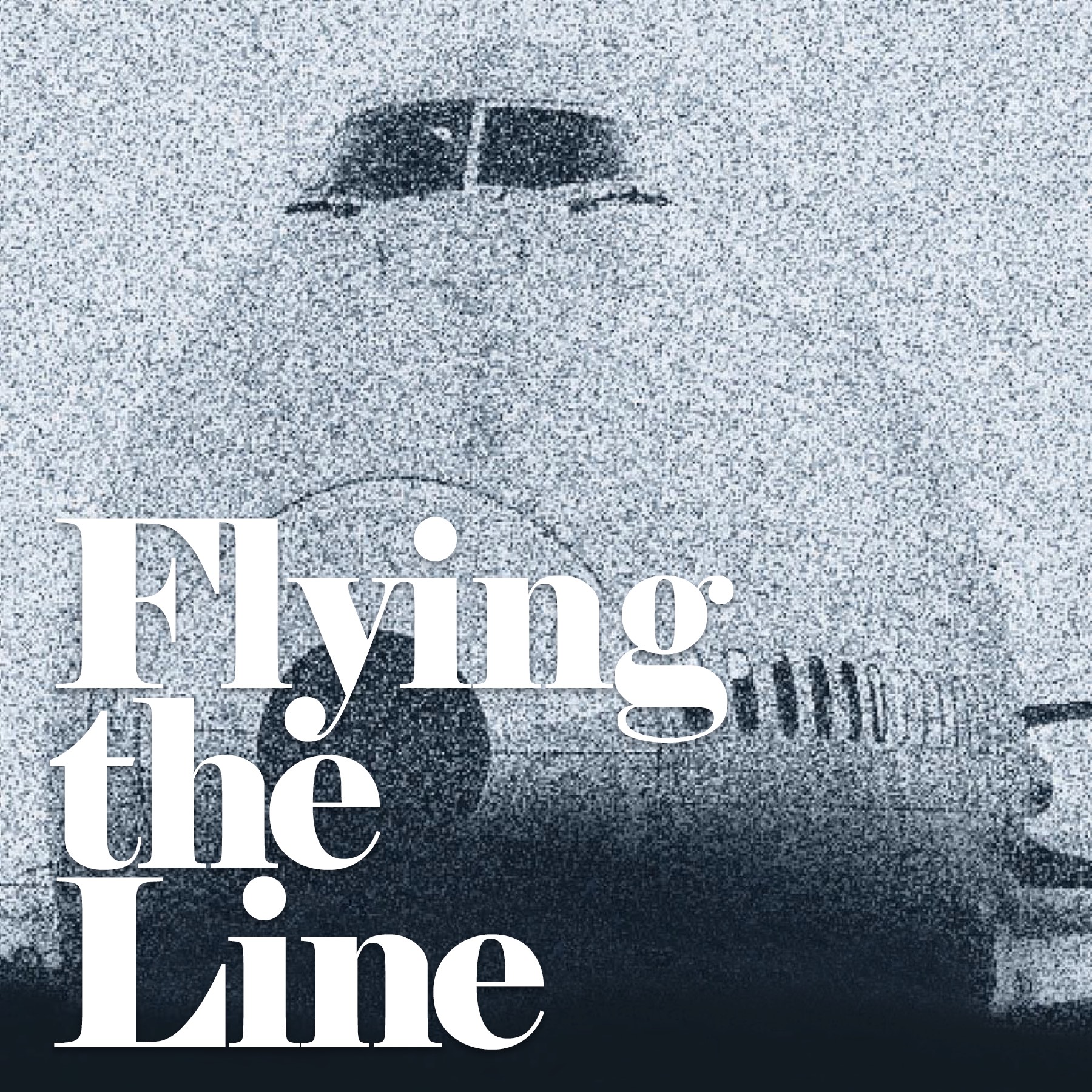 Recount an exciting chapter in aviation history and the beginnings of the Air Line Pilots Association, the world's largest pilot union and nongovernmental air safety organization, through an abridged retelling of the book by George E. Hopkins, "Flying the Line." Volume 1 narrated by Corey Kuhn. Volume 2 narrated by Gina Leahy.
Episodes
Wednesday Feb 15, 2023
Wednesday Feb 15, 2023
We review the events and decisions leading up to the 1982 ALPA presidential election.